Investing in the growth of the U.S. cannabis industry since 2017
Altmore Capital invests in U.S cannabis operators that are licensed in and compliant with state-regulated cannabis programs
Over $300 million invested since 2017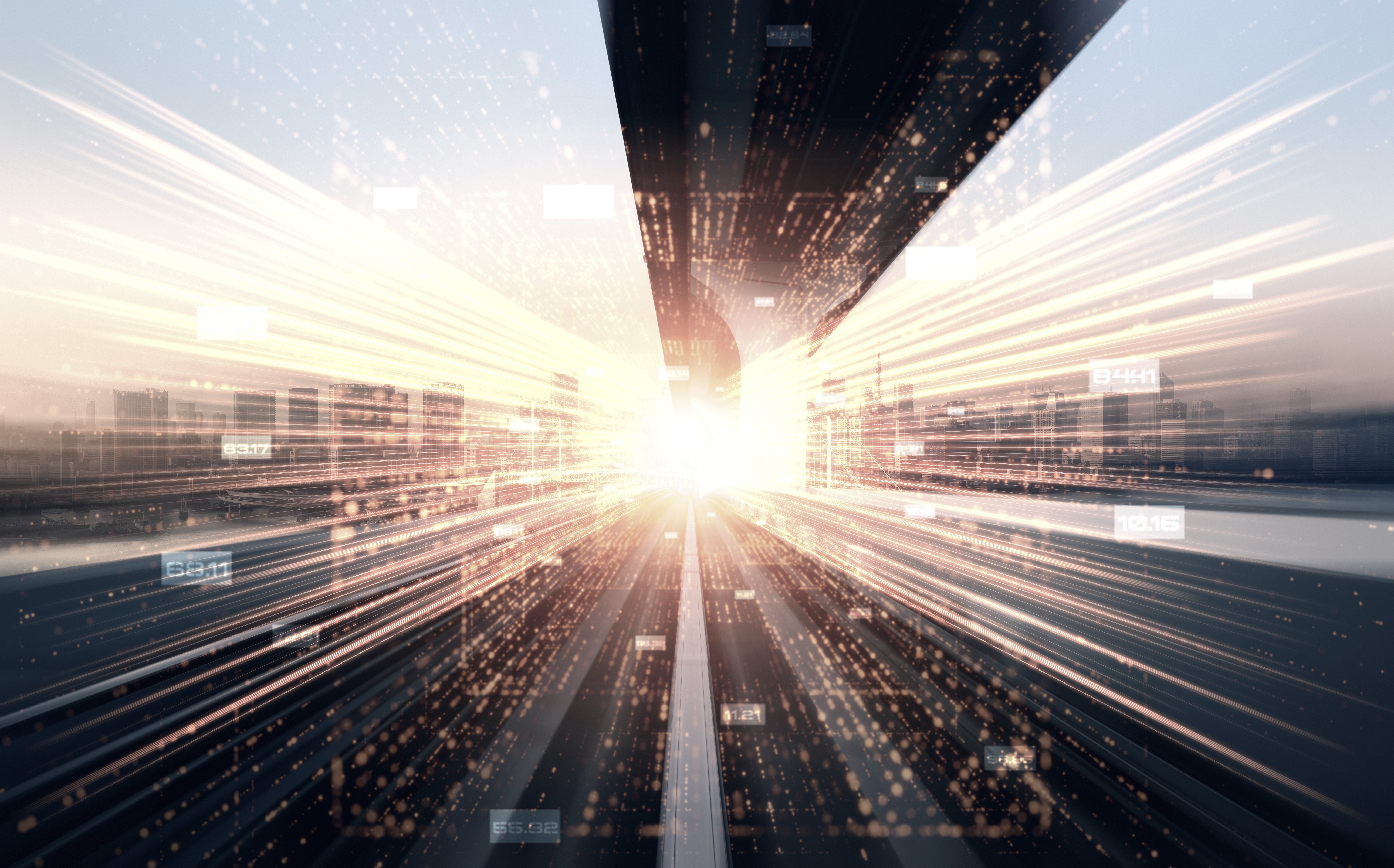 Investment Strategy - Senior Credit
Altmore primarily lends capital on a senior-secured basis to licensed U.S. cannabis operators. We seek out niche opportunities across the country to contribute to our diversified portfolio.
We pride ourselves on identifying operators that have:
Experienced and disciplined leadership teams

Profitable, cash-flowing operations

Innovative and defensible growth strategies
ESG: Altmore Capital is minority owned and operated (USPAACC)
For Borrowers
Altmore is a true capital partner in U.S. cannabis
Collaboration and patience underpin our relationships with borrowers. We want to be the first call you make to celebrate your successes and to troubleshoot. We're passionate about helping this industry achieve its full potential.
What we offer:
Custom financing solutions unique to your business and strategy

Strategic planning/ consulting from a team with 20+ years in private equity, consulting, and law

A vast industry network to tap into for best practices and partnerships
For Investors
Participate in one of the fastest growing CPG industries in the world
U.S. Cannabis is projected to produce $100B in sales by 2030, but is severely undercapitalized. We aspire to create a network of investors that champion the industry's growth for years to come. When you invest in Altmore, you join an informed network of investors who are active in and excited about this industry's tremendous growth. ​
Our senior credit strategy offers:
Capital preservation and downside protection

Ability to participate in upside through warrants

Co-investment opportunity